If your after something to brighten up some shady areas of your garden we have a huge range of camellias ready to plant out now..
Posted by
allansgarden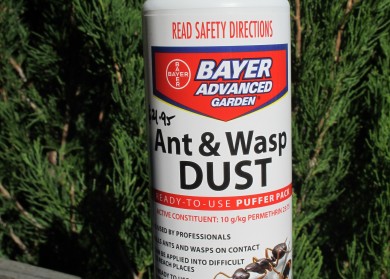 It seems to be a bad year for wasps and we now have back in stock plenty of BAYER Ant and Wasp dust
Posted by
allansgarden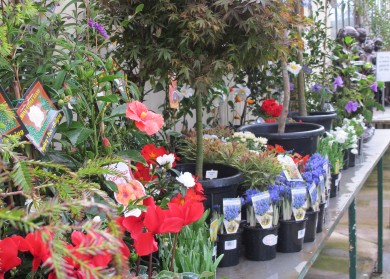 The retail team have been working hard on putting some new displays together out in the yard, come in this weekend and check out there handy work. Here is a few photos to show you whats been happening……. Click on the photos below to see in full...
Read more
We have our huge Autumn Sale on this Friday the 12th of April and ending at 4.30pm on Sunday 14th April, huges saving to be had store wide and out in the park.  Big range of deciduous trees marked to clear at $22.50, $35, $50 and $75...
Read more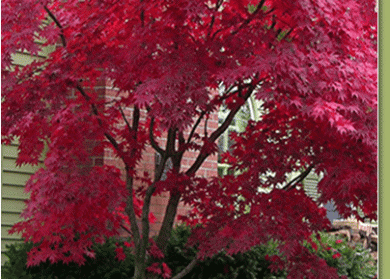 2013 Ornamental Tree Catalogue Here is our 2013 Ornamental Tree Catalogue, click on the link above to view our full range
Posted by
allansgarden
2013 Fruit Tree Catalogue It's almost that time of the year again, rose, fruit tree and ornamental tree time, here is our 2013 Fruit Tree Catalogue on the link above, you can place your order on the back page and email it through too us. Stock will...
Read more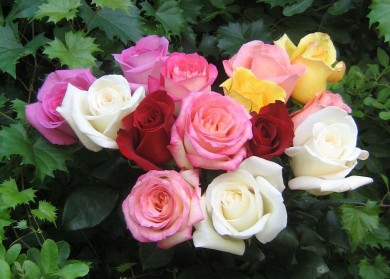 2017 rose catalogue Order soon as we have some exciting new releases that will sell out quickly and there are New David Austins bursting with perfume. Click on the link above and place your orders now