2013 Ornamental Tree Catalogue Here is our 2013 Ornamental Tree Catalogue, click on the link above to view our full range
Posted by
allansgarden
2013 Fruit Tree Catalogue It's almost that time of the year again, rose, fruit tree and ornamental tree time, here is our 2013 Fruit Tree Catalogue on the link above, you can place your order on the back page and email it through too us. Stock will...
Read more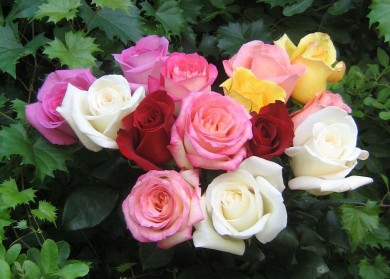 2017 rose catalogue Order soon as we have some exciting new releases that will sell out quickly and there are New David Austins bursting with perfume. Click on the link above and place your orders now
Posted by
allansgarden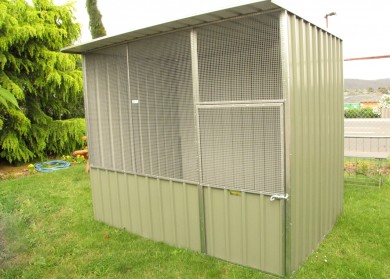 Custom made aviaries available as well as small, medium and large chook pens.
Posted by
allansgarden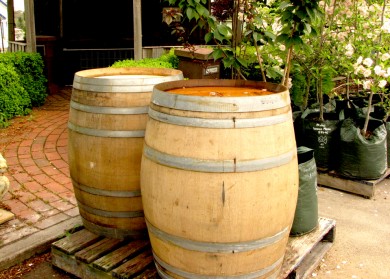 At last we have full wine barrels in stock at $165 each. Also available – half wine barrels.